全部
全部
产品管理
新闻资讯
介绍内容
企业网点
常见问题
企业视频
企业图册

Fullxin Sustainability, ECO350
---
Fuxing practices corporate responsibility. We have long paid attention to the thinking and practice of material recycling, caring for the environment, reducing emissions, green economy, and sustainable development.

Choose our environmental protection plan and protect the earth with us.
Advantages:
1.Goodcompression set.
2.Goodphysical properties.
3.Reductionof chemicals.
4.Basematerial (PU) can changed into any colors.
5.Performancein Harsh Environments – very resistantto temperature as it has PU added.
Limitations:
1.Colorselection range (depend on leather available colors).
2.Tearstrength less than expected but can laminate into TPU film and textile. 3.Shortproduction Lead Time – relatively short lead time with significantly moreeconomic tooling costs compare to Injection TPU.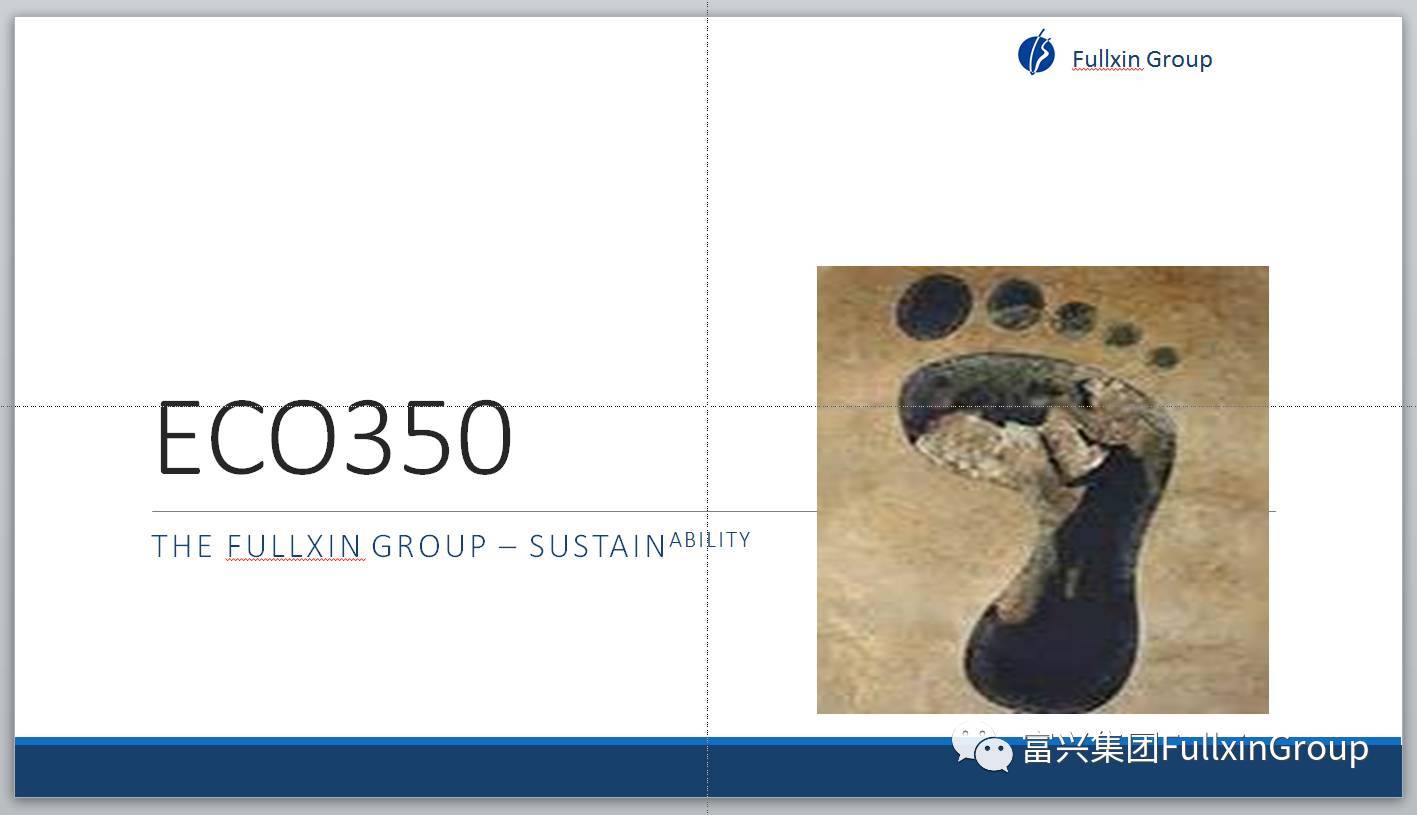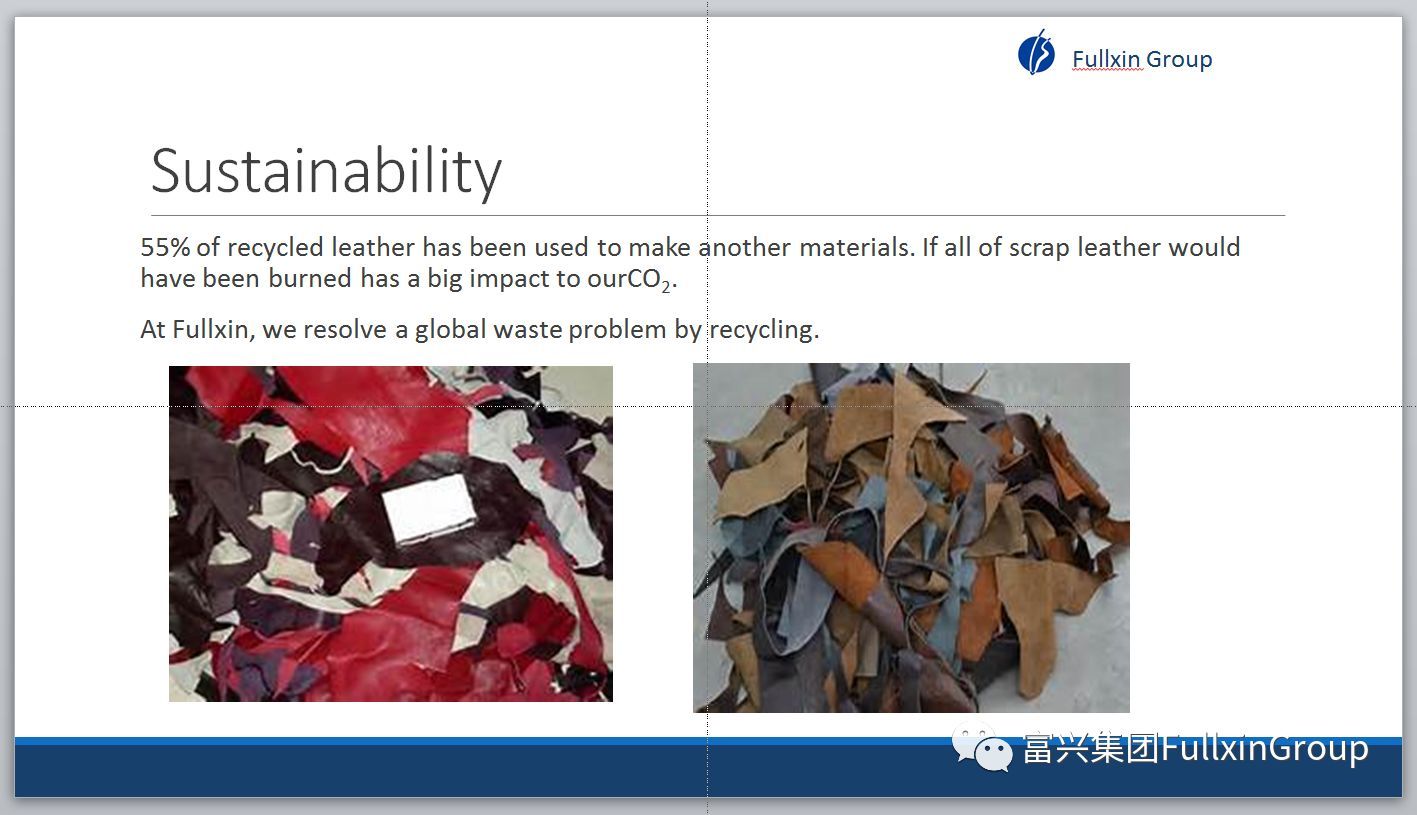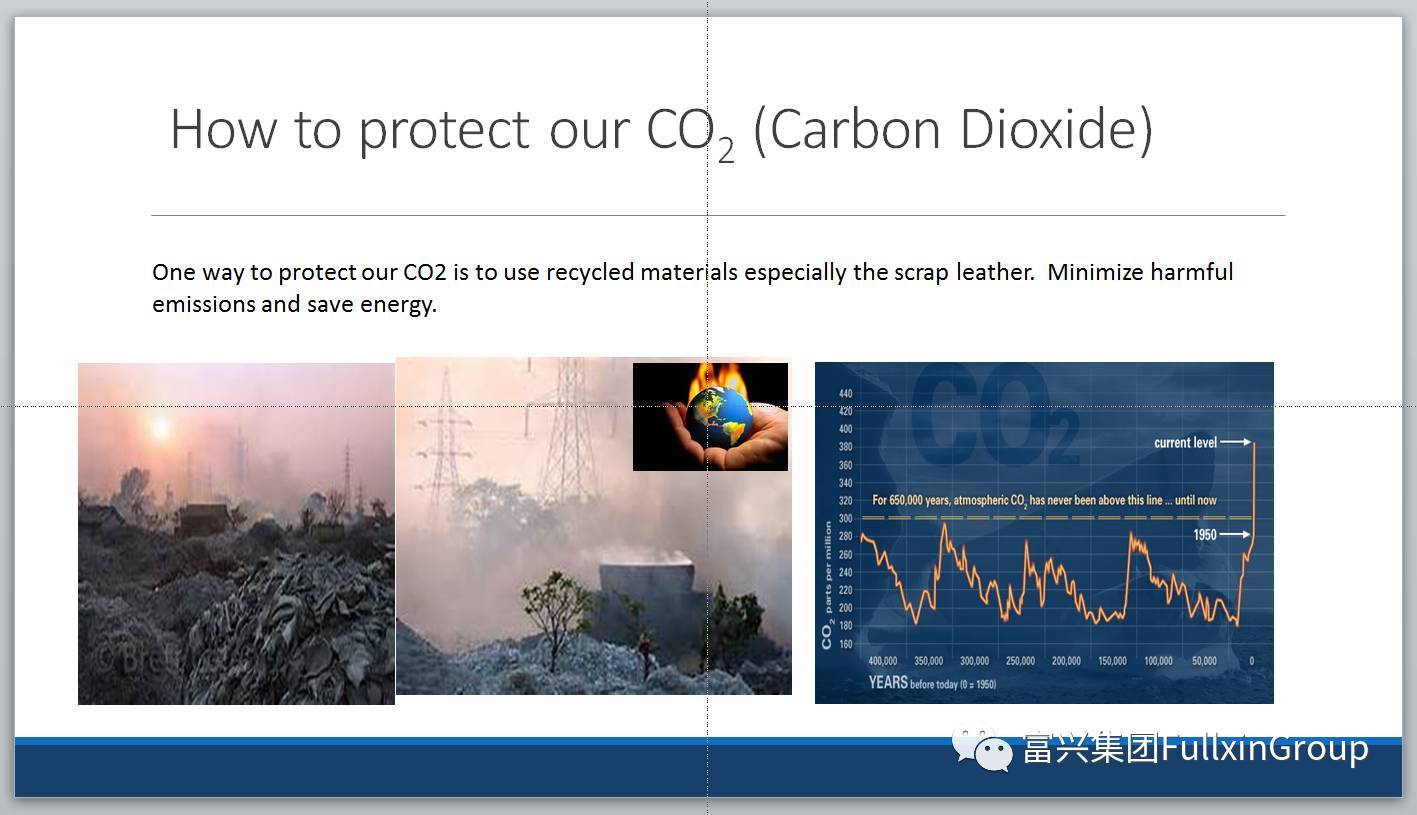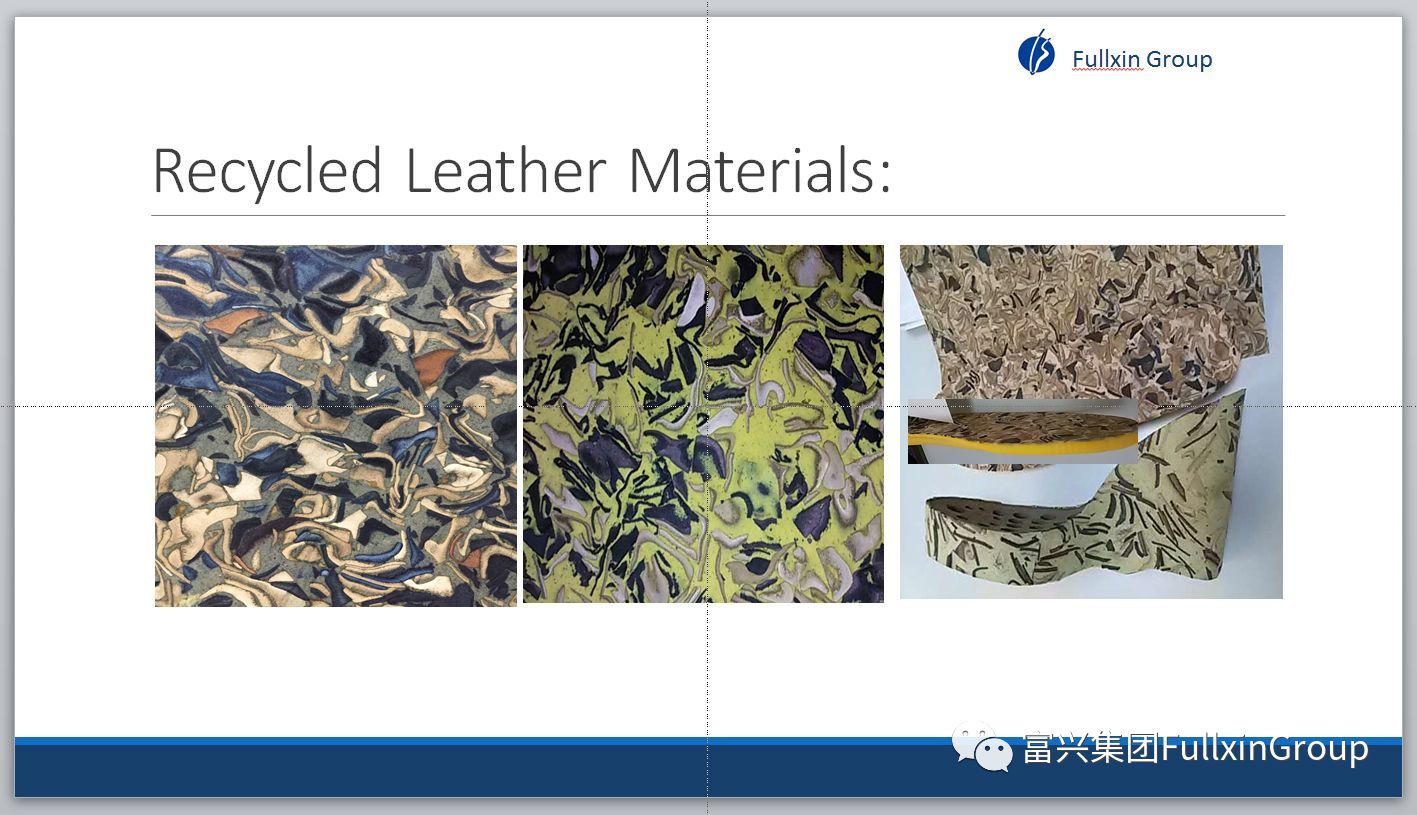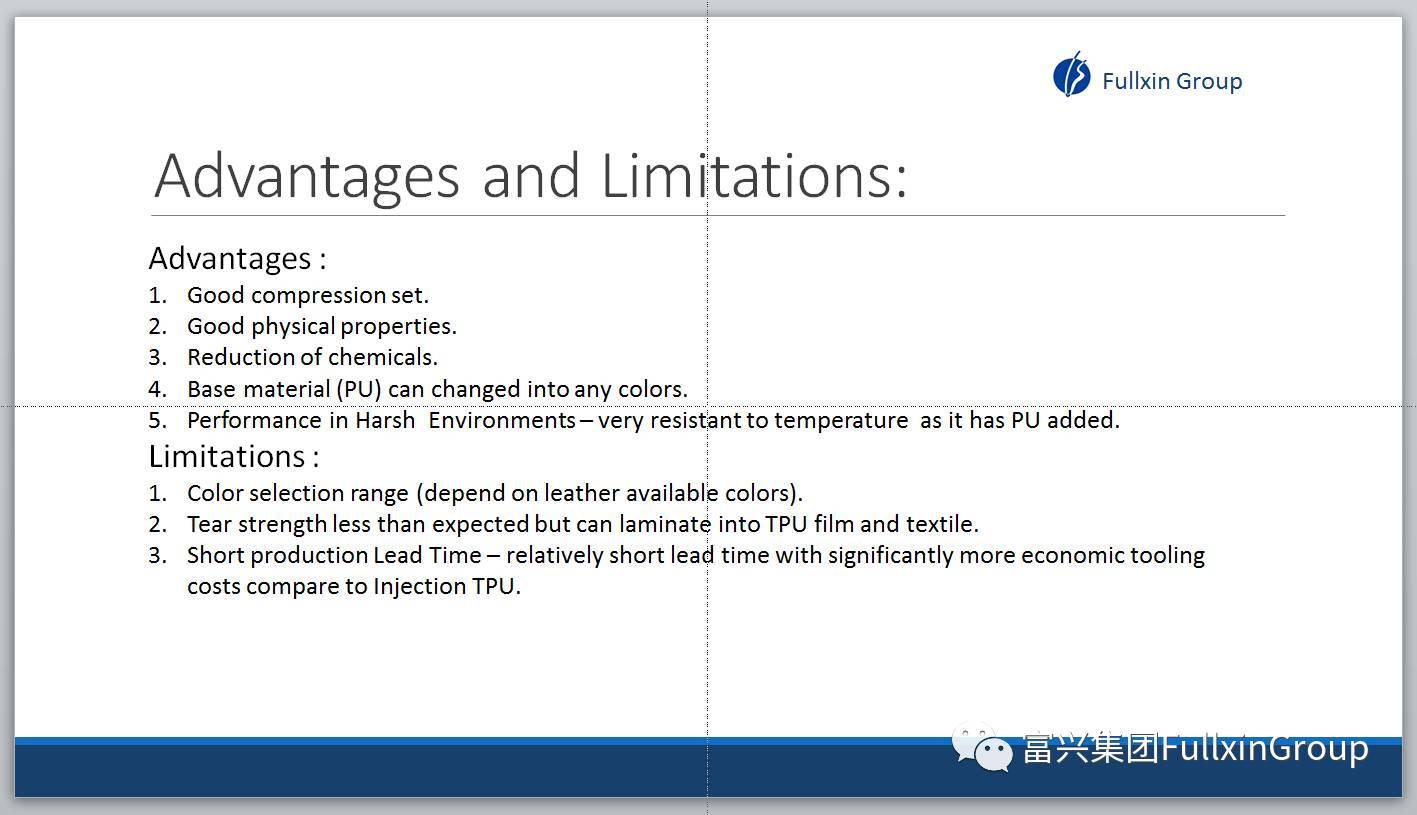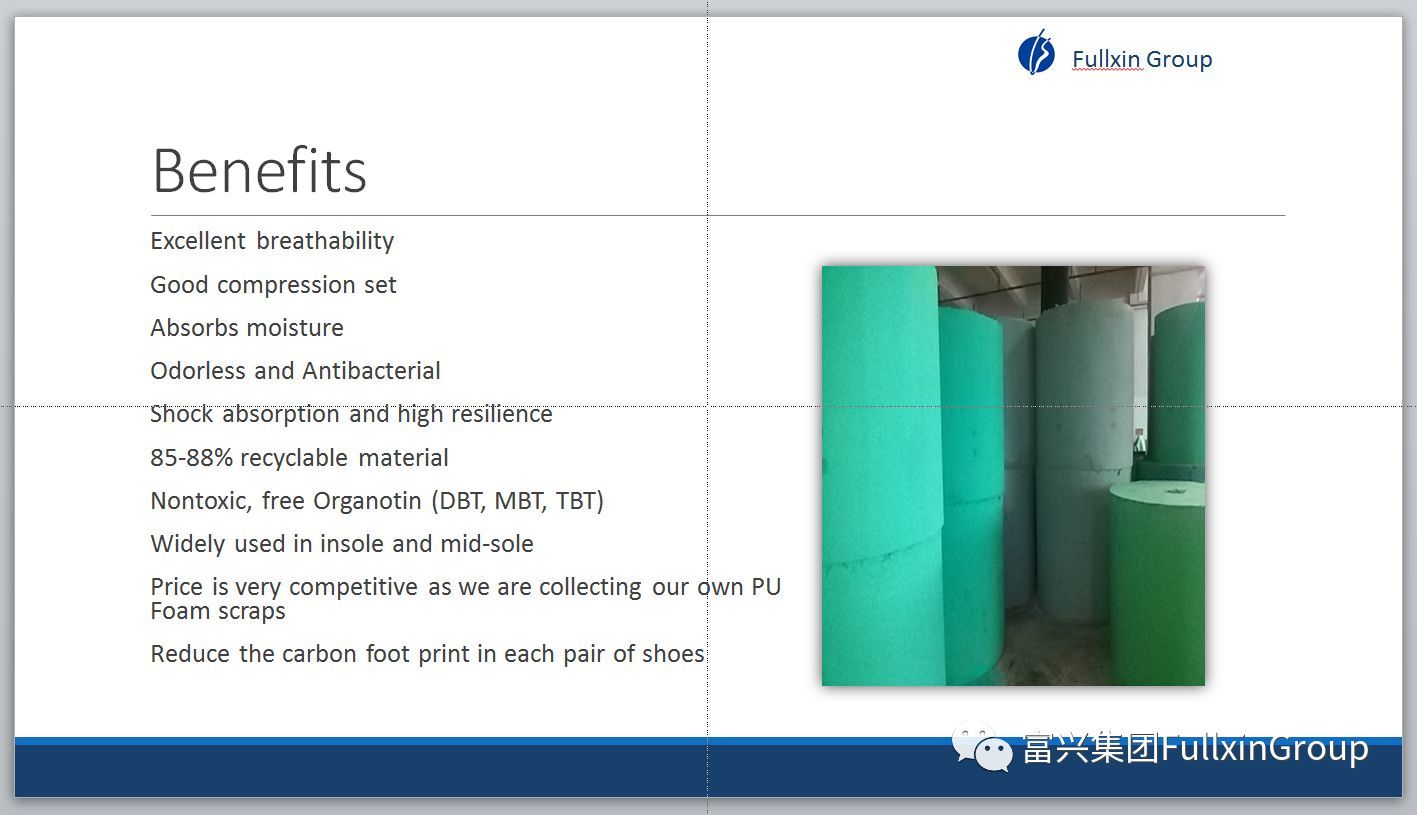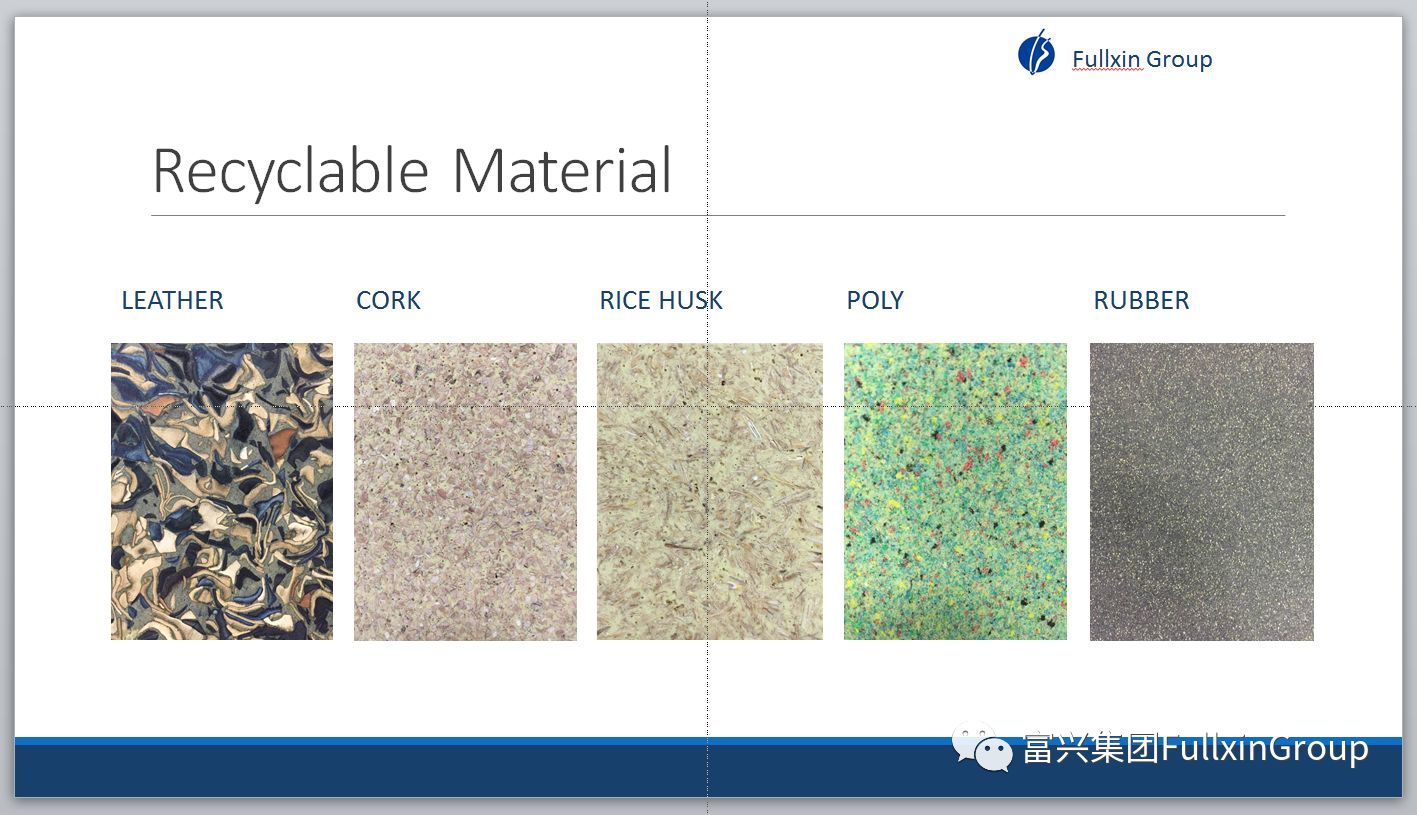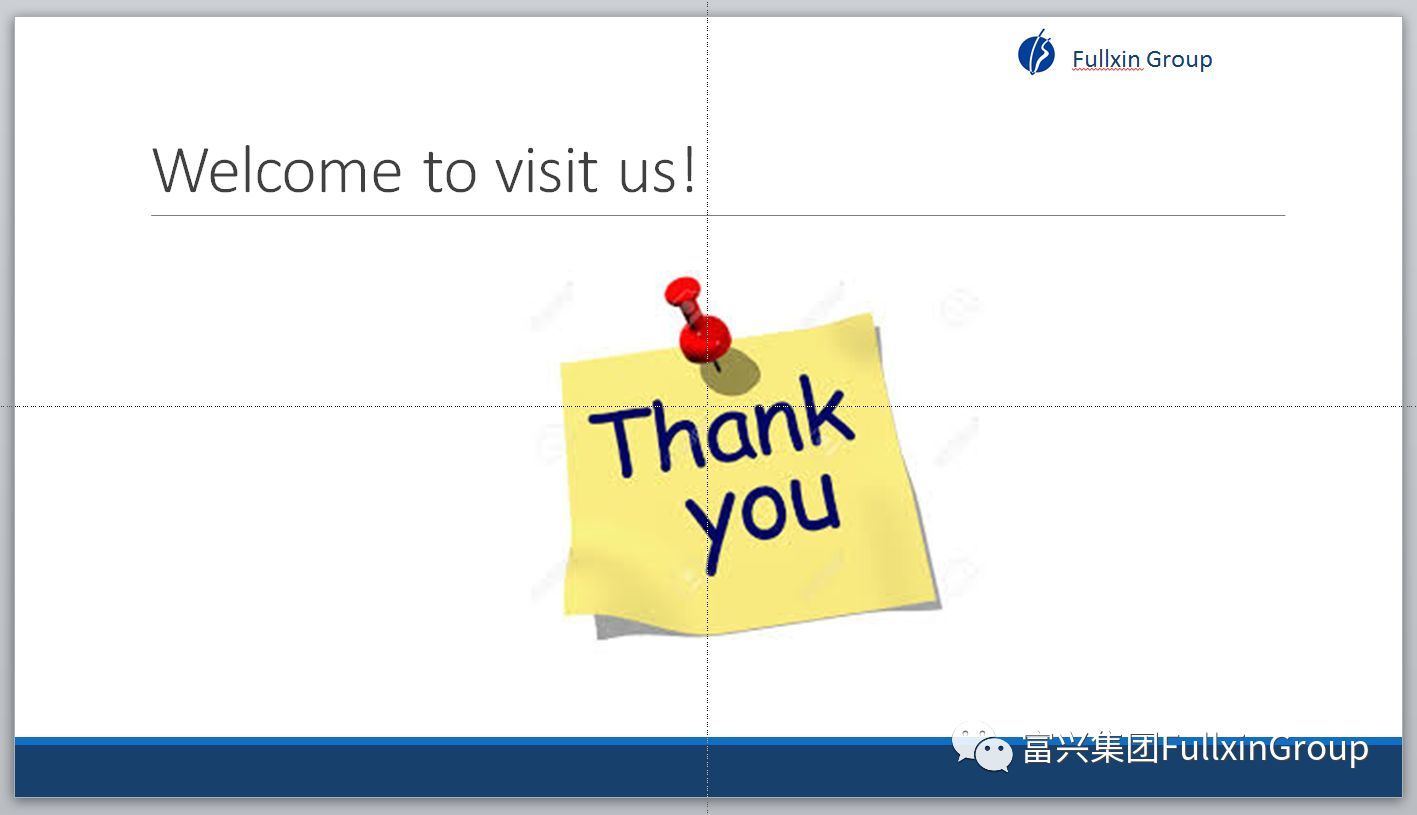 Business license